Providing our military with safe, reliable and resilient utilities for two decades.
UP by the Numbers
Army Utilities Privatized
Air Force Utilities Privatized
Navy Utilities Privatized
As of January 2017, the military departments have privatized approximately 23 percent (601 of 2,574) of their utility systems.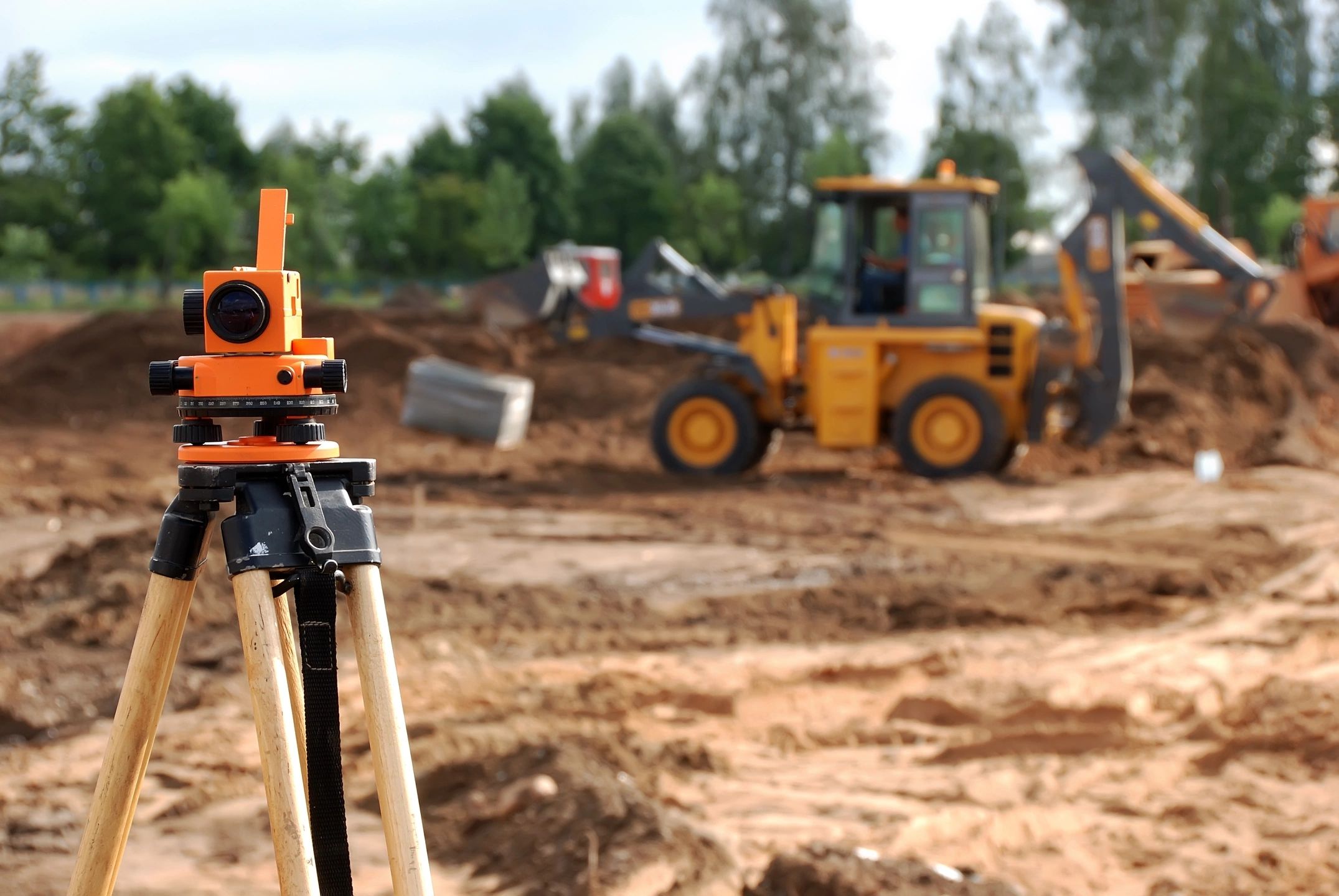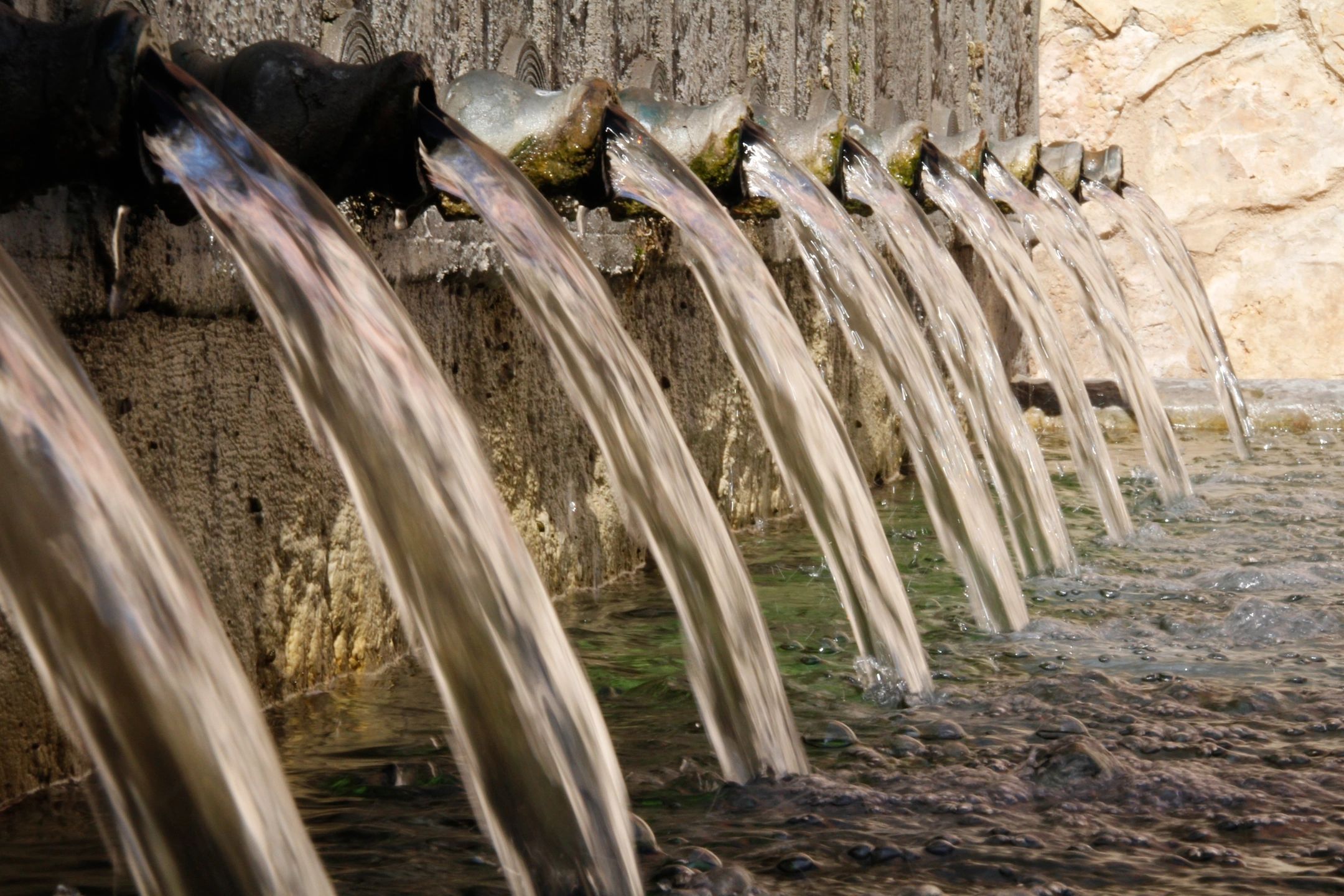 Utility Privatization Partners (UPP)
The Voice of Utilities Privatization System Owners
Utility Privatization Partners (UPP) is a new organization uniting the companies and organizations that own utilities through the Department of Defense's (DOD) groundbreaking utilities privatization (UP) program, which has privatized more than 600 utility systems on military bases over the past 20 years. UPP's goal is to advance the outcomes and benefits of UP through education, information and engagement. From large water, gas and electric utilities providers to small, local electric cooperatives, UPP brings together a diverse group of partners to advocate for enhancing and expanding this successful partnership with a focus on reliability and resilience.
Learn more about the group here.
News from UPP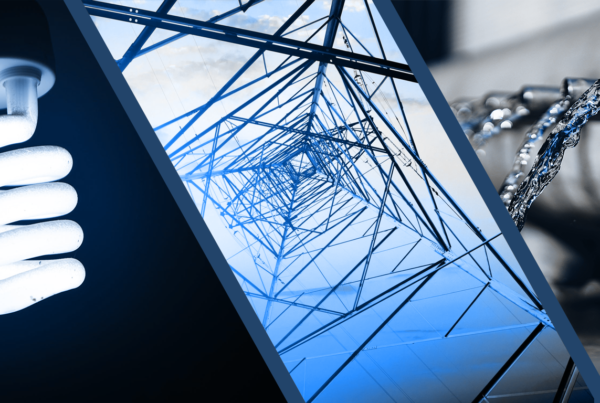 Utilities Privatization System Owners Launch New Group
FOR IMMEDIATE RELEASE Utilities Privatization System Owners Launch New Group Partnering to Create Utility Reliability,…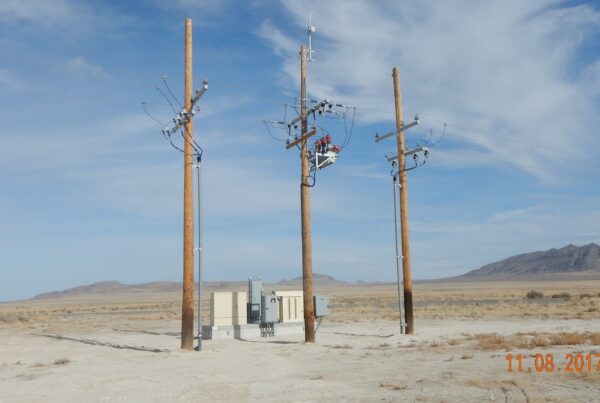 Air Force Base Taps Private Expertise to Improve Key Utility's Performance, Reliability
When Hill AFB in Utah transferred ownership and management of the base-wide electrical system to…
Educational programs focused on engaging the military and partners
Information resources that enhance understanding of utility privatization
Opportunities to engage with key stakeholders to discuss the program's future
A collective voice to advance utility privatization